PATH (Periodic Assessment of Team Health) is an online assessment. Each team member takes a PATH Assessment . Once they all finish their assesments, a Team Report is generated and available immediately. From the Team Report, and after certified coaching, a Summary Report is produced for team members and organizational executives or HR. The Summary Report includes action steps to enhance strengths and address challenges.
How it Works
The goal of PATH is to help teams stay healthy, resilient, and effective. PATH addresses 7 characteristics (domains) of a healthy team and helps build a team culture that will:
1)increase commitment to the team and the task, 2) use diversity productively, 3) communicate effectively, 4) resolve conflict meaningfully, 5) lead purposefully, 6) make decisions efficiently, and 7) increase trust & openness.
PATH highlights the strengths and challenges of the team in each domain and then, with certified coaching, moves the team forward through self-understanding and the development of a plan of action (Summary Report).
PATH provides a real-time update on the health of a team, much like an annual physical provides an updated understanding of a person's health. PATH serves a team best when it is given periodically. PATH is available in English and Spanish.
Reports
PATH Individual Assessment
The PATH Individual Assessment includes seven questions for each domain of team health. Five of the questions are likert-scale questions and two are write-in questions. One write-in question asks the team member to reflect on him/herself and the other to reflect on the team. In the Individual Assessment team members will see their average score for each domain represented in the radar chart. In a separate radar chart they will see the Maximum, Average, and Minimum team scores for each domain. The assessment will also give the team average for each domain and the individual average as well as the team overall average health score.
Sample Individual Report (English)
Sample Individual Report (Spanish)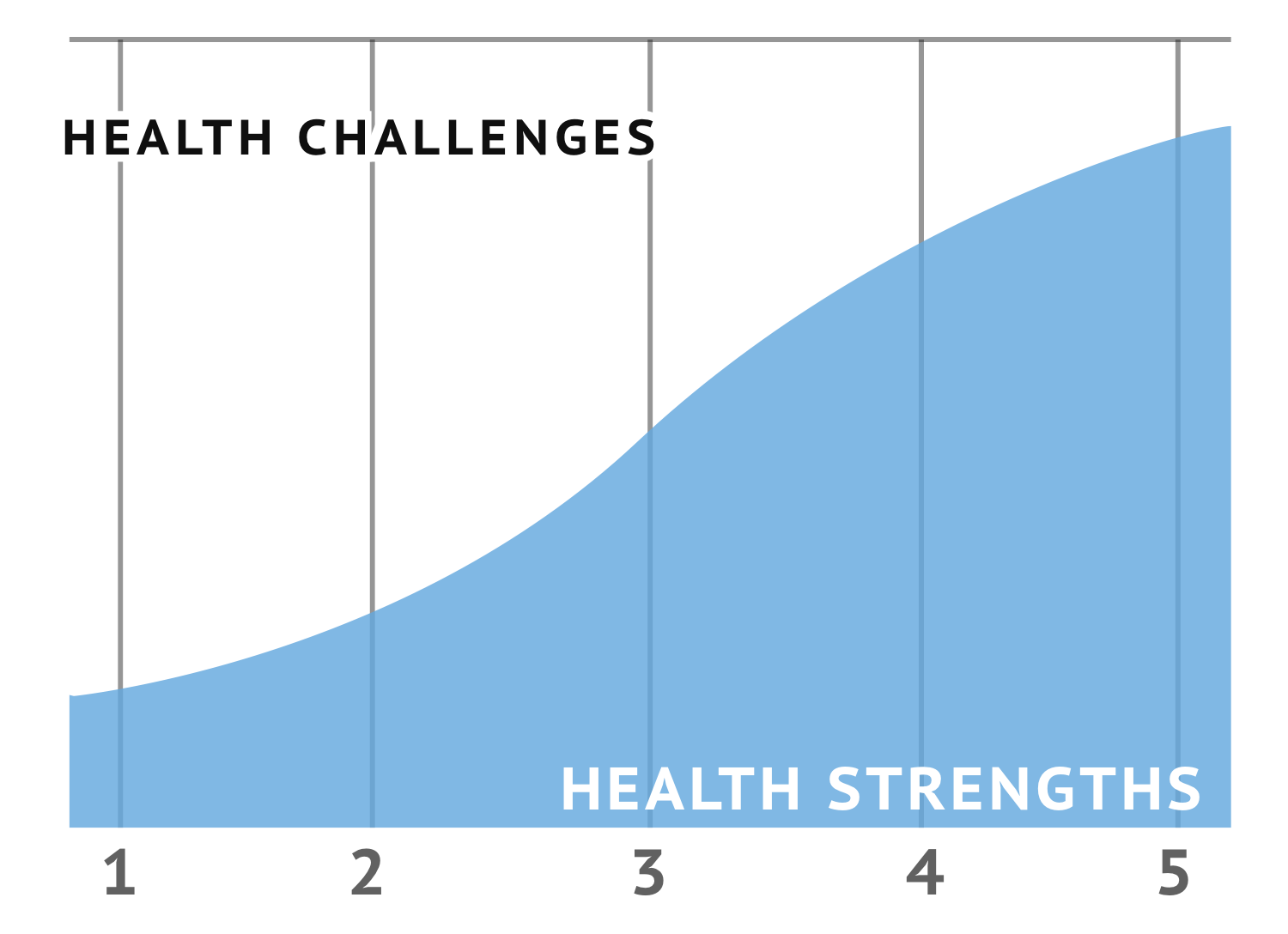 PATH Team Report
The PATH Team Report is for the use of the coach. He/she will have all the answers of all the team members for every question in one report. The write-in answers for all the team members are available in the Team Report. This helps the coach work through the reports with the team efficiently.
Sample Team Report (English)
Sample Team Report (Spanish)
Included in the Team Report are:
Introductory description of PATH and definition of Team Domains
Overall Team Health Average
Each Individual Radar Chart
Team Maximum, Average, Minimum Radar Chart
Team Domain Averages with Individual Team member averages
Each team member's answer to each question
Write-in answers for each team member
PATH Forward where the team assesses strengths and challenges along with action steps for improvement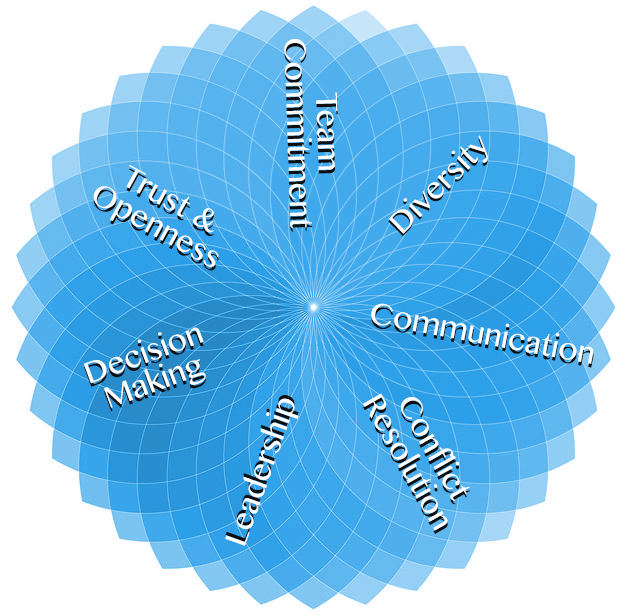 PATH Summary Report
This report is produced by the coach after debriefing the team.
Included in the PATH Summary Report are:
Introductory description of PATH and definition of Team Domains
Overall Team Health Average
Team Maximum, Average, Minimum Radar Chart
PATH Forward where the team strengths and challenges are prioritized along with action steps for improvement
Pricing
Certified Coach Training is available. (Cost is $320.00)
Agency Accounts are available (Cost is determined by the size of the organization and begin at $520.00/year.) The Agency Account provides unlimited use of PATH for the subscription year.
PATH Assessments can also be purchased individually. (Individual Assessments are $40.00 each and a Team Report is $110.00)
PATH Options
PATH for Non-Profits:
PATH is an excellent tool for non-profits and global workers, to help their teams work together more effectively and to experience processing tasks and relationships. PATH is excellent for religious ministry teams such as: missions teams, multi-staff church workers, elder boards, deacons etc.
PATH for Business:
PATH is excellent for any management group, office staff, and any working group or project team. PATH will strengthen relationships as well as refine responsibilities and tasks. It will enhance strengths and provide a PATH forward to address challenges.
"I've been in the business world and doubted the value of this experience. I can say that it has been very helpful."
"You can [with this instrument] ask questions that are deeper, probe more specifically than we who are responsible for the teams."
"I benefitted on the receiving side of the PATH assessment for many years as a full-time missionary. Now that I have transitioned into member-care, I am eager to pass along the blessing that PATH was to me and my coworkers to the missionaries I now get to serve."